AC Repair in Taylor, TX That Gets Your Unit Cooling Again Speedily
Don't get frustrated when your air conditioning refuses to cool. At Miller Climate Control LLC, our repair technicians can get your system cooling again rapidly with our AC service in Taylor.
We're well-known for quick repairs finished correctly the first time. So, you can depend on us when you are looking to get your AC working again.
You can rely on us to care for your air conditioner, irregardless of whatever your needs are. We can fix everything—from routine work to emergency AC repair.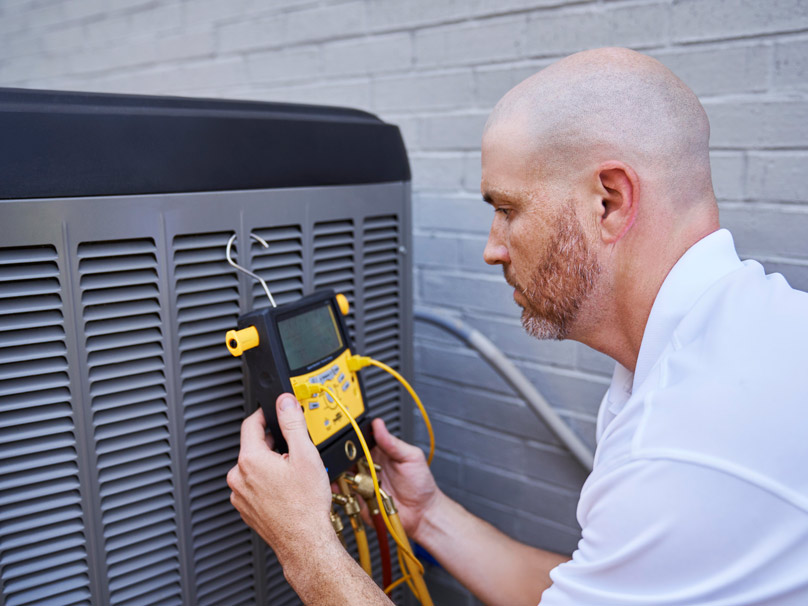 AC Service in Taylor, TX and Surrounding Areas
Our professionals can assist you when you are looking for rapid AC repair in Taylor.
Did you know your repair could have been prevented with regular service? That's since this work allows our repair technicians to discover small troubles before they cause a system meltdown. Request more information about our annual maintenance plans, which can boost your system's efficiency and make it run for a longer period of time.
If you're consistently calling us for service calls, it's time to get started researching AC installation. Our technicians will help you pick the ideal system for your family household.
Have to have air conditioning services right away? Give us a call at 512-937-2001 or contact us online.